Contact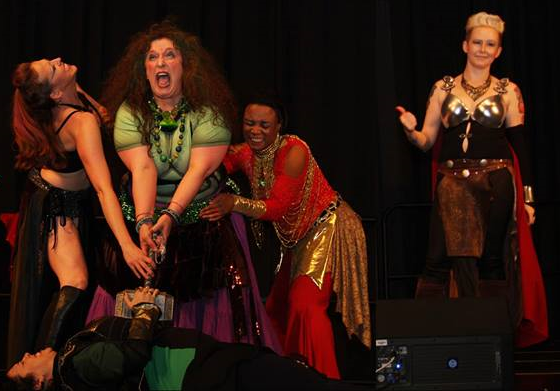 Contact Information: Margaret Lion, Director - ddbdancers@gmail.com / 812-360-0549
Belly dancing is THE perfect way to celebrate - anything! If you are having a joyous celebration in your life, hire belly dancers to help your friends and loved ones lift their spirits - and dance a little too. Belly dancing has traditionally been performed at:
Weddings
Anniversaries
Birthdays (children of all ages love to dance!)
Renaissance/Medieval Themed Events
Baby and Bridal Showers
Holiday Parties
Conventions and Conferences
Corporate Retreats
Any Time You Need to Smile and Dance!
If you wish to add joy and beauty to your celebration, contact Margaret Lion at 812-360-0549 or email her at ddbdancers@gmail.com. We can discuss the type of celebration that you are having and your favorite music! Please note: We do not dance at Bachelor or male-only parties. Thank you. :)
Want to be on our mailing list so you can see our performances and know our updates? Send Margaret an email at ddbdancers@gmail.com and in the subject line type: Put me on the mailing list!