Performers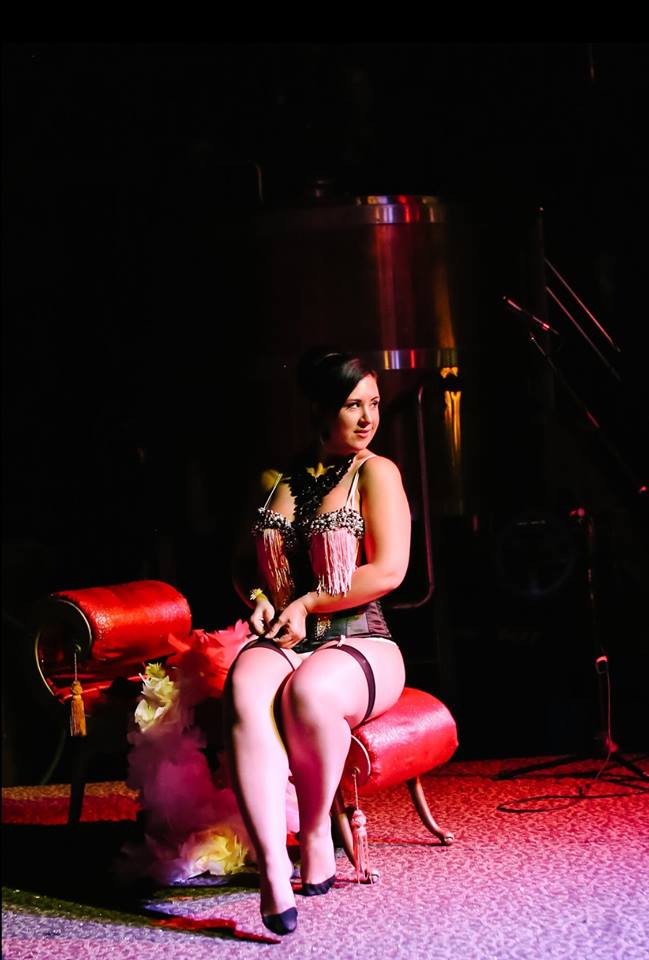 Darling H Dollie - Hailing from Indianapolis comes a performer with a little sass, a little class and a whole lot of ass - Darling Dollie! (you can catch Dollie and the rest of the Crème de les Femmes on December 9th at Fountain Square Brewery for Brrrlesque! Winter Wonderland
Photo by

Cindy Johnson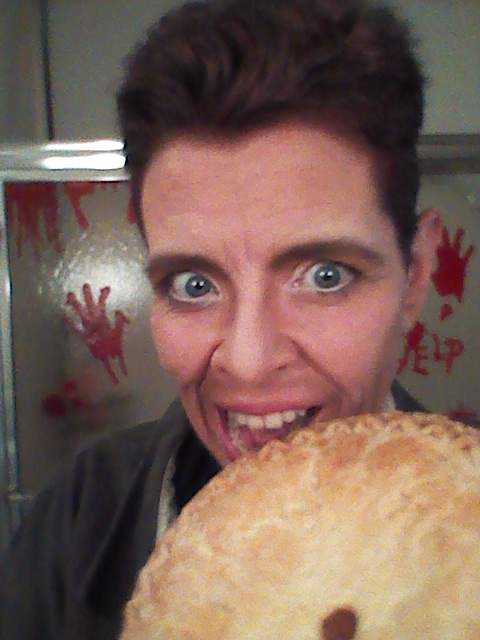 Derek Von Zipper – though not always known by that name – has a long history of making people laugh as both a street and stage performer in Renaissance Festivals in Georgia and Florida. He also has a history of making people pee themselves in terror as a professional creep in Halloween haunts from Atlanta to Harrodsburg.  As a result, Derek firmly believes that the best gigs are the ones with indoor plumbing. In spite of being an old dog, he's always eager to learn new tricks, especially if they're inspired by classic horror films, musicals, or classic horror musicals or Supernatural TV shows. Whether impersonating religious figures, mullet rock stars or just a boy who adores his mother, Derek loves to make people laugh... and scream. Also pie. He really loves him some pie.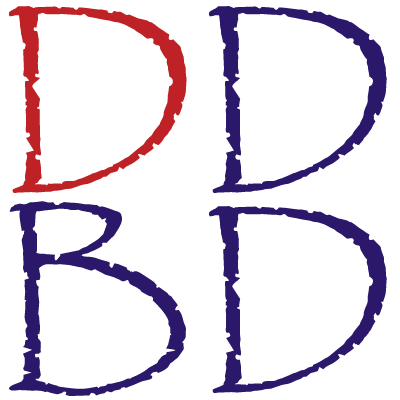 Different Drummer Belly Dancers is a troupe that will not be defined. They dance all types of belly dance that moves them, shaking their hips to modern music, and bringing a smile to the faces of their audiences. Different Drummer Belly Dancers (DDBD) is the brainchild of Margaret who is thrilled to celebrate 14 years with her troupe.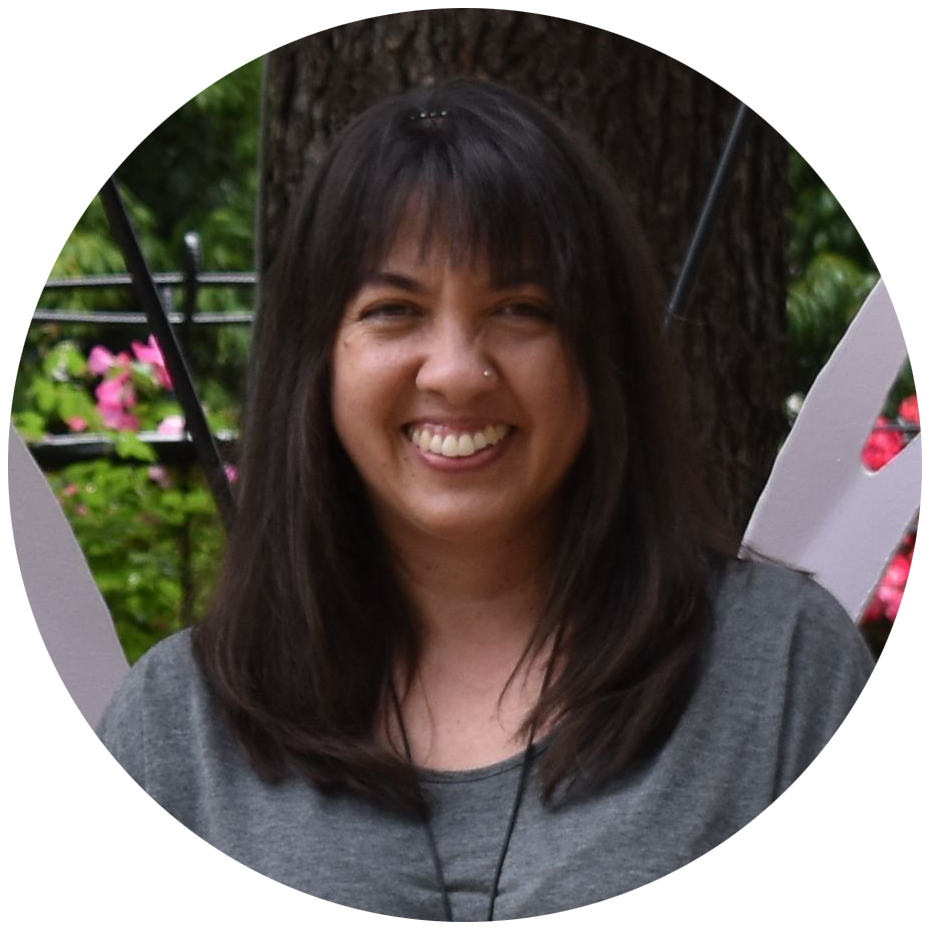 Eiko - Eiko is a woman of many talents! From studio art to performing the art of belly dance, Eiko brings perfect technique, talent, and fun! She is also the driving force behind the Indiana event - Shimmy Con!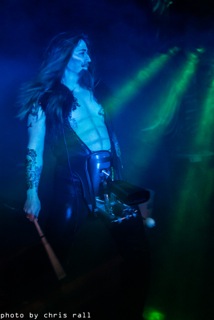 Jaimee Spangle is the glam rock Drag King frontman who is always ready to give you full frontal. It may be small pub performances for him these days but in his mind it's a stadium tour with full pyrotechnics and all the trappings of the hair metal band videos that still call to him in his Jack Daniel's addled dreams. Have screaming guitar riffs and an ear splitting rock tenor and Jaimee will travel, but don't get too close, you might get something itchy.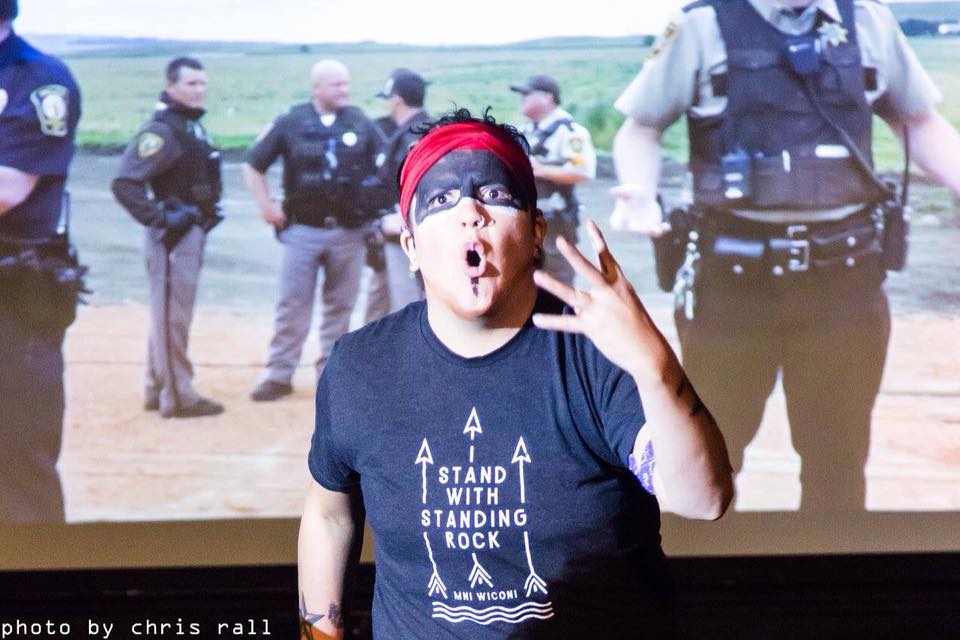 JB Awesome -

JB Awesome is an Indigenous Drag King, his routines range from campy and funny to about important subjects such as the environment and Indigenous sovereignty. JB is a citizen of the Apace Nation and a 3rd generation activist, he is also Hard of Hearing and advocates to show hearing people that deaf and hard of hearing people are just as capable of hearing people.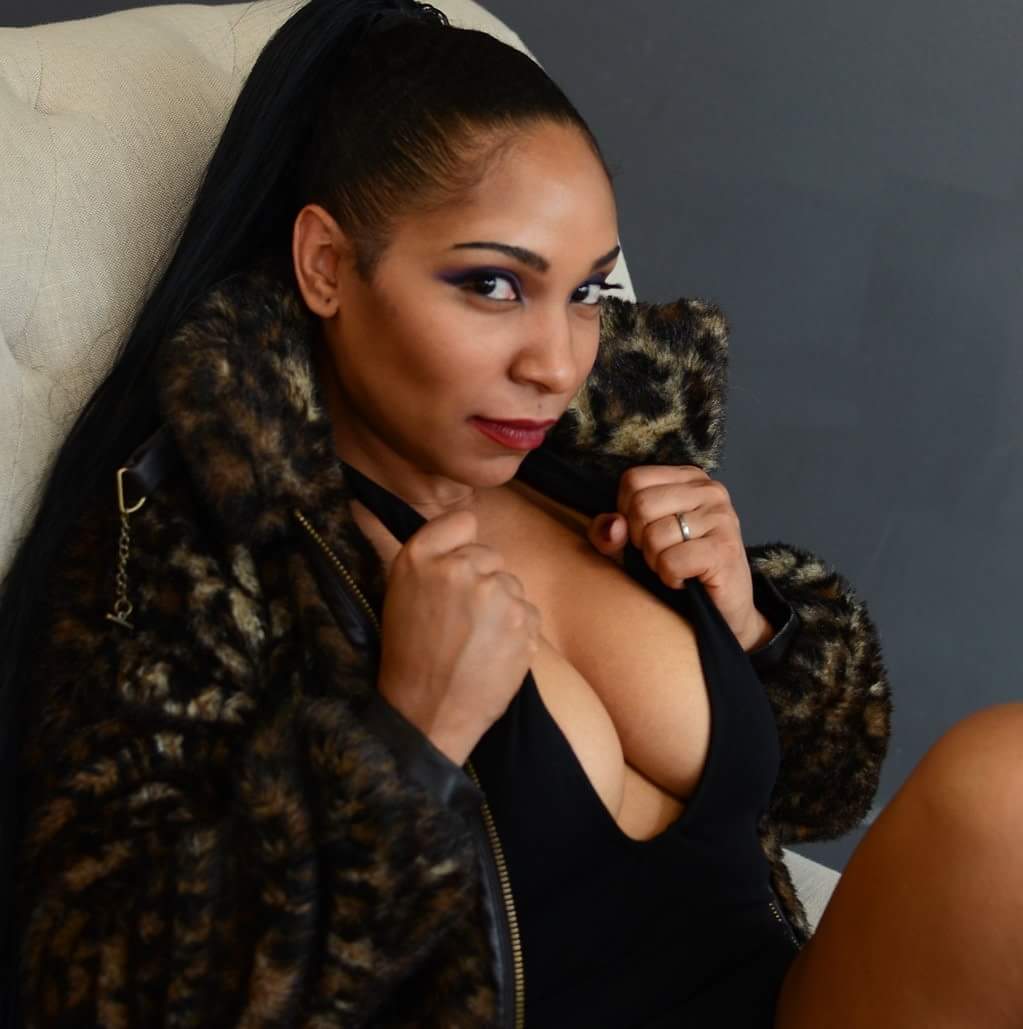 Juju Bone is an Indianapolis Independent who has been performing in Indy, Bloomington and Muncie for almost two years. Her love for music, performance arts, entertainment and deviance designates in her acts. Her a lot of naughty and a little nice, high energy performances are guaranteed to excite YOUR JujuBone.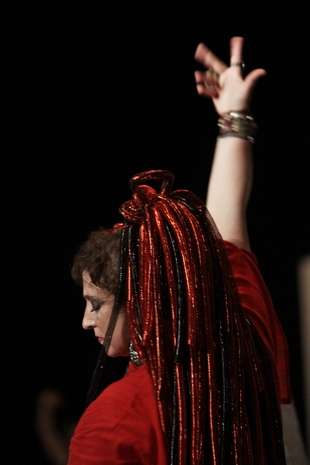 Margaret is the director of Different Drummer Belly Dancers, a producer of shows, and all around Geek. She is continually grateful that her troupe puts up with her, other performers join in her shows, and The Back Door let's her use their lovely stage. Enjoy the show every one!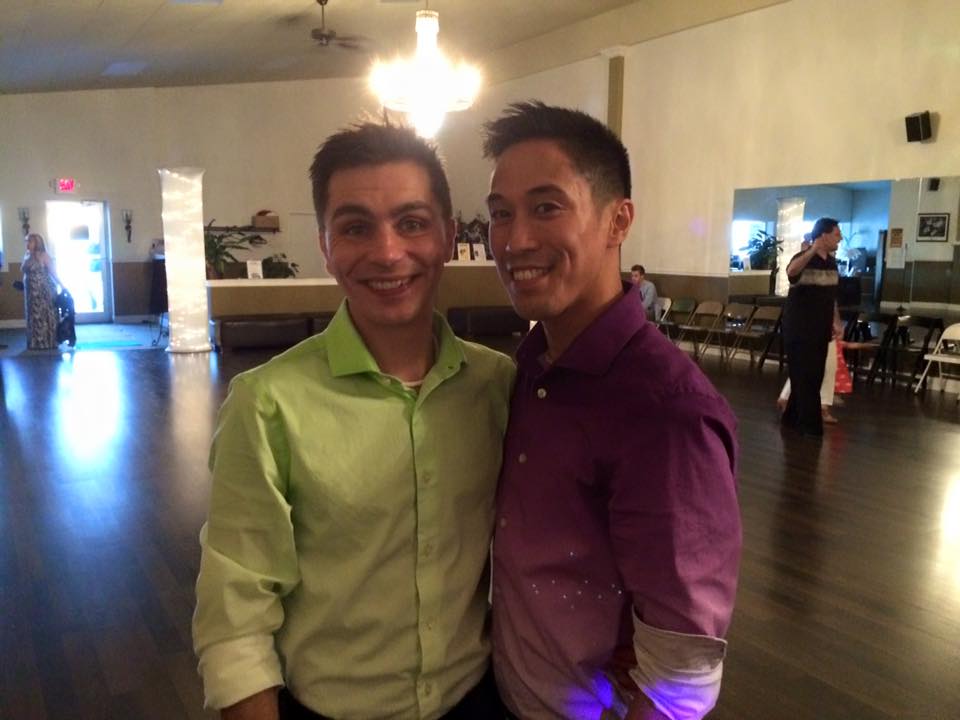 R&R - Randy and Ryan started dancing when they were young. Ryan started out in Modern Dance when he was a kid and Randy started out in Tap. They met through a mutual friend and have been together ever since. They even work as ballroom dance instructors with Arthur Murray when they were in the early stages of their relationship. They strongly feel that it was the ballroom dancing that has kept them enjoying a happy, and loving relationship and marriage. They look forward to sharing their love and passion for music with everyone.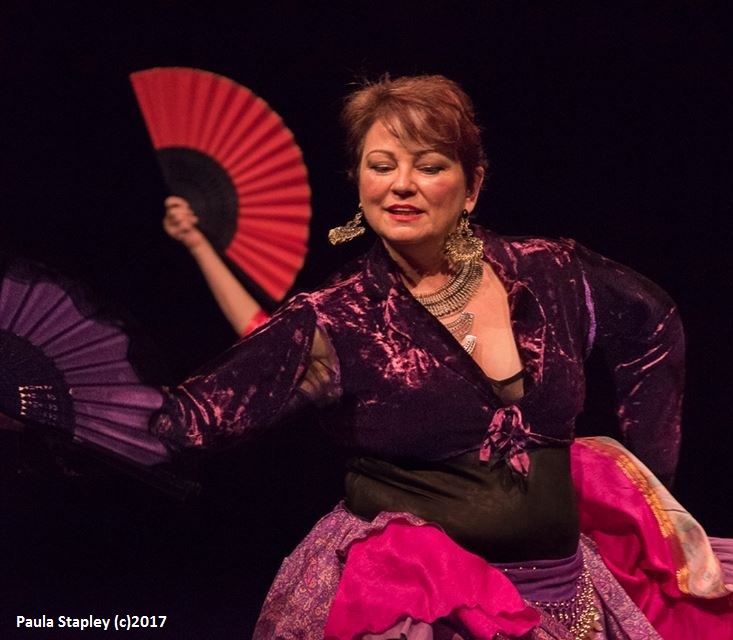 Rebakah is a hot and sexy babe from New York City via Texas. She's a Sweet Potato Queen Wanna Be and, in the past, has been a purveyor of panties. She brings sparkle, sunshine, and lots of black veiled goodness to this show.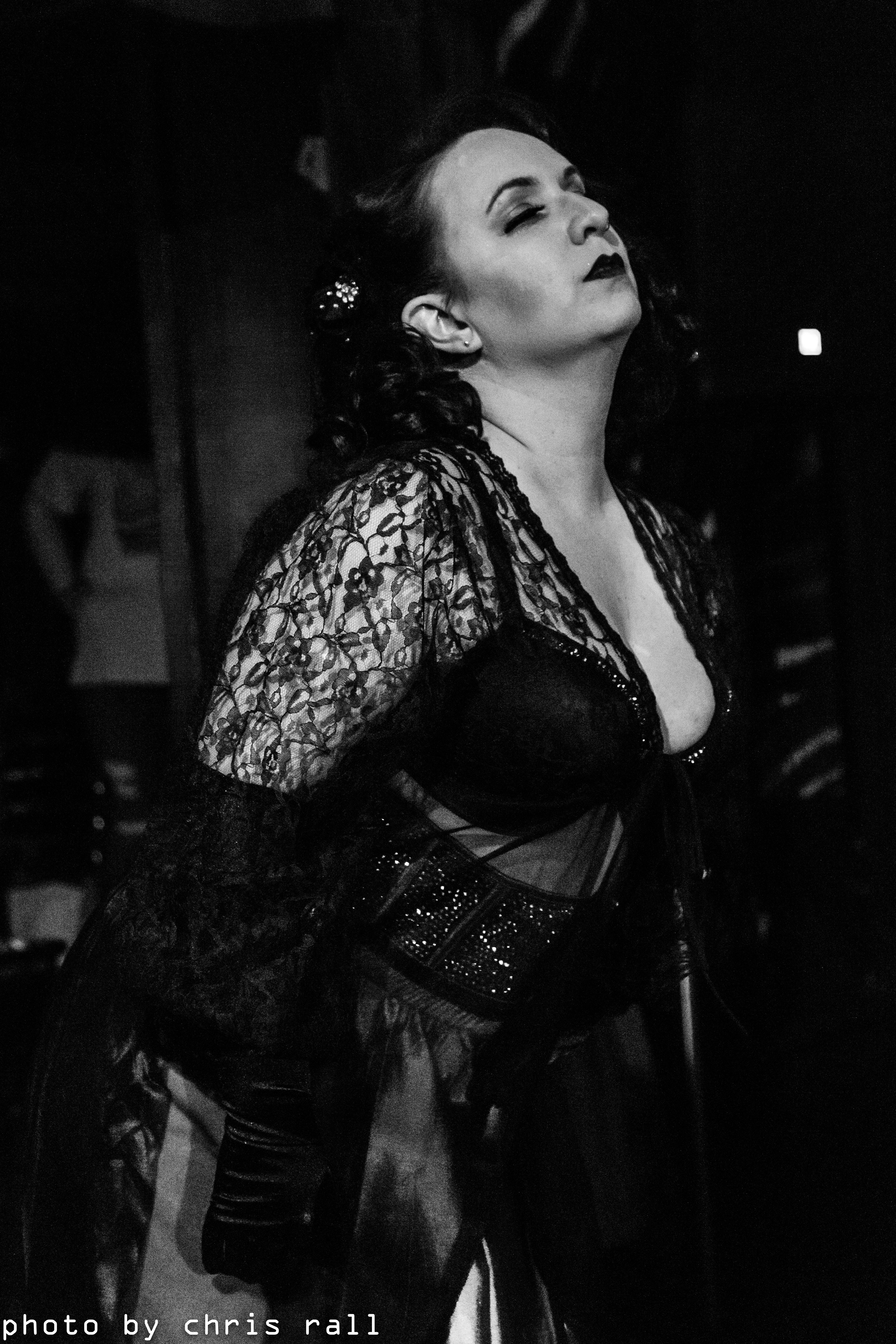 Roxy Bordeaux - Performing since 2009, the Irish lass with the amazing bosom and ass, Roxy Bordeaux is an independent burlesque performer and producer based out of Bloomington, IN. She has performed in various cities throughout Indiana, Illinois, Ohio, Missouri and Virginia.
She is known for her classic bump and grind routines, her dangerous curves, her salty language, and her comedic character based routines. Classically trained in voice and theatre and coming from a long line of musicians and vaudeville performers she is a must see.
In her free time she enjoys spending time with her cats, rocking out to karaoke, and enjoying a good whiskey.

Photo by Ivy Wilhelm

Verna Vendetta - If you're a regular patron of The Back Door, you probably know Verna for their drag and burlesque routines. You might not know that Verna got their start as a belly dancer. Verna continues to belly dance as a way to stay connected to their Slovakian heritage (their grandmother was a belly dancer!) This song is dedicated to ALL women, femmes, and fellow nonbinary individuals who might only identify as women *some* of the time. All of Verna's tips from tonight will be donated to Middle Way House. Follow Verna on social media for their performance calendar, and see them perform here on November 18th in CatsCatsCats! An all cat-related variety show.

Photo by Ivy Wilhelm
MC
Brad Wilhelm - This man is considered a living Bloomington Treasure. He plays music, sings, and hosts many event ranging form comedy - Limestone Comedy Festival and The Comedy Attic - to Forbidden Belly Dance & Variety Show. He is also a great father, husband, Nazi-puncher, and friend.
Crew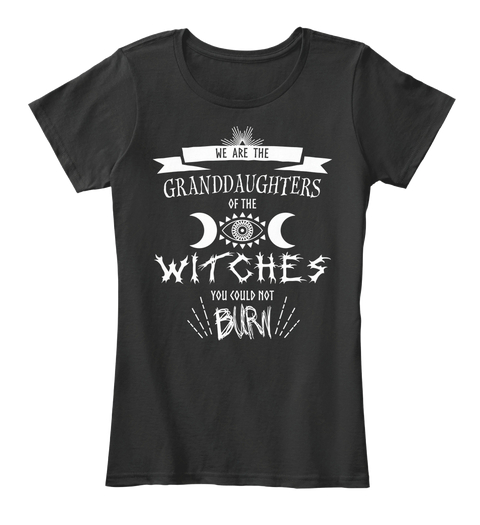 Miranda says that she has prepared all of her life for being the kitten for this show. We are happy she will be joining us. Also she is wearing the t-shirt pictured on the left at special request of Margaret.